Gift guide for your first date!
Gift guide for your first date
Gifting your lady love on the first date can be real tricky. With anxiety at its peak, you need to be careful in your pick as the first gesture speaks it all! Gifting something thoughtful can get you an inch closer to your women. Try below.
Bunch of Flowers
Bouquet of flowers can cheer your lady. Choose Gerbera or lilies as a safe option in case you are not sure of her pick.
Small box of Chocolates
You may choose to melt her heart with a box of chocolates or candies.
Junk jewellery or Trinkets
Pictures of your girl on social media or daily conversations with her can help you decide in case she is into jewellery .
A Novel
For the nerdy ones, gifting a novel of her choice can be a good option. However in case you are not sure of the genre of her choice, you may prefer skipping this selection.
Soft toys
In case you have come across any picture of her with soft toys, sharing this can be a cute gesture.
Single Stemmed Rose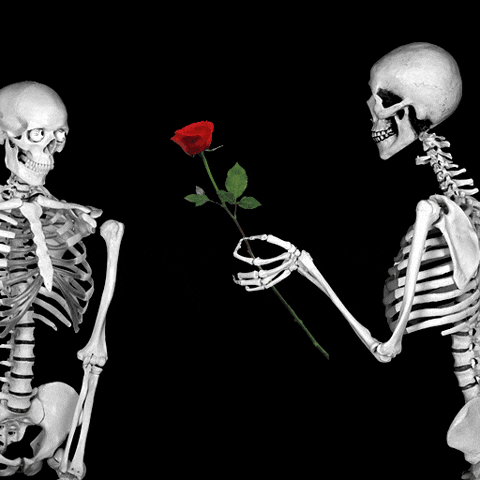 Only consider this option in case it is a formal date, else it can put the women at an awkward spot and the date can be ruined as well.
The above choices can be combined as well depending on how comfortable you can make your date.
Comments
comments